Home > Pre-university Educa Program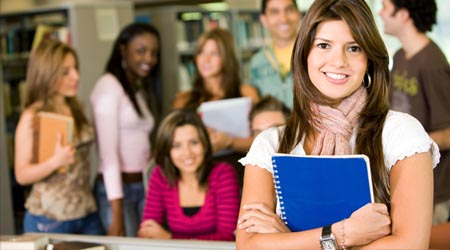 Pre-university Educa Program (for 16 to 18 year-olds)
We often observe that peers or friends, who are keen on working and have the required qualifications, are lacking in the necessary social skills to apply for a job.
From the way people greet others or behave, we can we can get to know some of a person's specific features. If these skills are enhanced by self-confidence and security, they will be much more efficient.
Key social skills are a: "SERIES OF EFFICIENT BEHAVIOUR PATTERNS IN INTER-PERSONAL RELATIONS". This course is designed with the specific aim of offering an answer to many doubts and concerns, to put into practice the social skills we all have but sometimes don't know how to use or simply don't recognise. Possessing these capacities avoids anxiety in face of difficult or new situations. It also makes emotional, non-verbal communication easier and helps to solve problems.
Contents
1. SOCIAL SKILLS FOR THE YOUNG: LEARN TO COPE IN SOCIETY
At some point you have surely met two people you know from different backgrounds and felt at a loss as to how you are supposed to introduce them.
Greetings and informal treatment (tuteos in Spanish).
How to make introductions.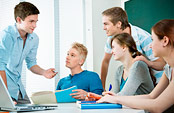 2. 10 TIPS FOR SPEAKING IN PUBLIC AND PRESENTING WORKS EFFICIENTLY
How to address others. How to speak in public.
How to feel at ease in public speech and social meetings. How to be assertive at educational and professional level.
Relation of protocol with happiness.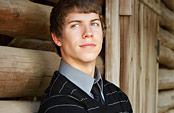 3. AM I DRESSED CORRECTLY FOR THE OCCASION?
What impact does your personal image have on others?
How to dress correctly.
Female and male etiquette.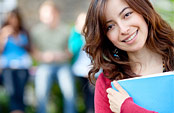 4. BASIC TOOLS FOR MY DAILY LIFE
What career to choose, how to gain University entrance…How to face a job or apprentice interview. How to write a CV…These are questions we contemplate as from the age of 16. We'll provide the tools that will help make your first work experience easier.
Objectives
Try to give the students enough information on their social skills and provide them with the necessary tools to enhance their composure and self-confidence.
Get the students to express their doubts and concerns to be able to respond in adequate manner and consolidate their skills to improve their personal image and social education.
Methodology
Dynamic and participative. The teachers will be willing to solve any doubts the students have regarding the subject at hand.
Aimed at
Everyone interested in gaining and enhancing their core social skills, personal appearance, the right social behaviour in their work place or professional sector or when applying for a job.