Contents
1. SOCIAL SKILLS FOR THE YOUNG: LEARN TO COPE IN SOCIETY
At some point you have surely met two people you know from different backgrounds and felt at a loss as to how you are supposed to introduce them.
Greetings and informal treatment (tuteos in Spanish).
How to make introductions.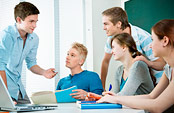 2. 10 TIPS FOR SPEAKING IN PUBLIC AND PRESENTING WORKS EFFICIENTLY
How to address others. How to speak in public.
How to feel at ease in public speech and social meetings. How to be assertive at educational and professional level.
Relation of protocol with happiness.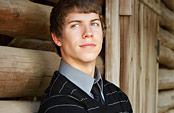 3. AM I DRESSED CORRECTLY FOR THE OCCASION?
What impact does your personal image have on others?
How to dress correctly.
Female and male etiquette.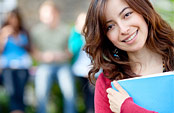 4. BASIC TOOLS FOR MY DAILY LIFE
What career to choose, how to gain University entrance…How to face a job or apprentice interview. How to write a CV…These are questions we contemplate as from the age of 16. We'll provide the tools that will help make your first work experience easier.